Sea Angling / Deep sea fishing from Reykjavik´s Old Harbor with Special Tours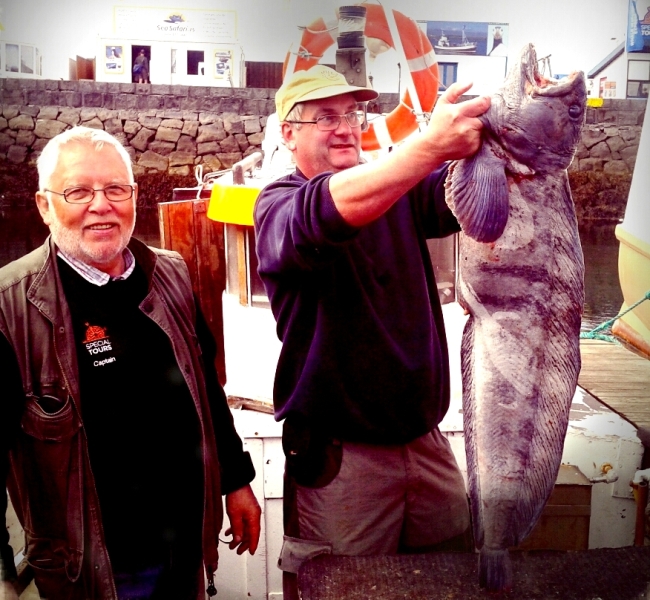 Sea Angling is indeed a great and easy activity for all ages. For their daily trips Special Tours use a beautiful Icelandic fishing boat, known as Haffari (meaning Ocean-Rider), renovated in 2007 and again in 2011. The tours set off from Reykjavík's Old Harbour and head out to Faxaflói Bay, where Special Tours´ experienced fishermen will usually spot fish in a flash! On these sea fishing trips you are in with a good chance of catching cod, halibut, haddock, rockfish and pollock. The captain will also often pop in for a visit to the puffin islands on his way to the fishing grounds if requested. If you haven't been sea fishing before, our crew will happily show you the ropes, advising you on bait and passing on their knowledge of the seas. Fishing rods, protective clothing, gloves and other equipment is all provided on-board.
These sea fishing tours are perfectly suited both to experienced fishermen and to those who simply wish to relax and enjoy the beautiful surroundings with a fishing rod in hand. On-board you get to spend a lot of time with your captain and the crew, who are always telling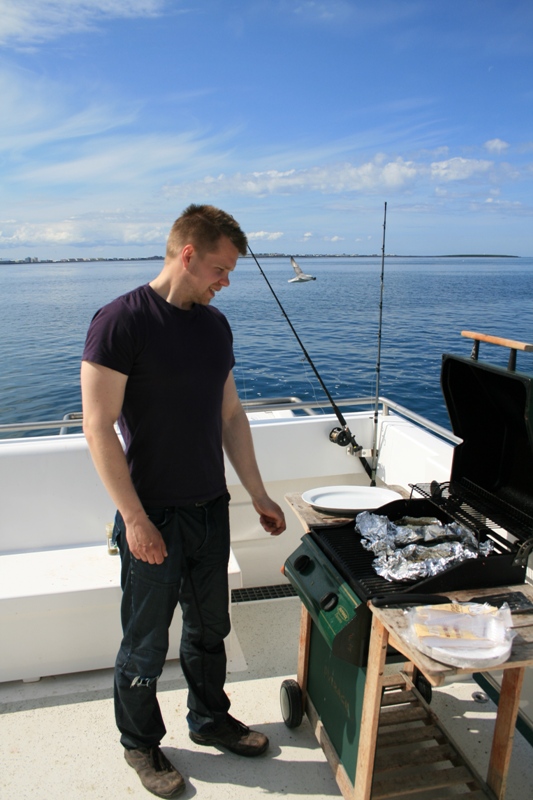 entertaining stories of the sea and very willing to answer any questions you may have. You can keep your catch or BBQ on board!
Price:
Adult: 11.500 ISK per person
Child: 5.500 ISK per child.
Departures:
Departure time 17:00 (May 1st to August 31st).
Duration:
2.5 – 3 hours.
Included:
Free pick-up from your hotel, fishing rods, protective clothing, and other equipment are provided.
Don't forget:
Good outdoor clothes and your camera.