Here you can find details about Fishing Iceland- fly fishing travel
Fishing Iceland-fly fishing travel
is Icelandic travel agency that specializes in 
fly fishing trips in Iceland.
 We offer destinations ranging from high class luxury lodges for salmon fishing to camping in the Icelandic highlands in search of Trophy trout.
Fishing Iceland
is a fully licensed travel agency with a license from the Icelandic Tourist Board and the logo vouching that can be seen on the right side of the screen (linked to the tourist aboard). This means we have all insurance and licenses in order and can legally organize trips for you that last longer than a day. Fishing Iceland has group of experienced guides.  You don't need years of fishing experience to join us, we have great team of guides who are by your side the whole time and make sure you get the most from the trip.

For further information or booking send us a e-mail to 
info@fishingiceland.com
helgi@fishingiceland.com
kristjan@fishingiceland.com
Or give us a call +354 823 4990 / +354 868 1590  
------------------------------------------------------------------------------------------------------------------------------------
Fishing Iceland guide team
Helgi Gudbrandsson or Helgi as we call him
Manager/Head guide
Professional fly fishing guide
helgi@fishingiceland.com
+354 823 4990
facebook profile
Age: 41 looking 25
Helgi Gudbrandsson FI manager has over 35 years of fishing experience.  Helgi grew up in the west fjords of Iceland in a town called Patreksfjordur where he was spending all the summer days fishing. Helgi landed his first arctic char when he was only 4 years old. Helgi started fly fishing at the age of 13.  He has years of experience of guiding and you will be fortunate to have him by our side when fishing for Atlantic salmon, brown trout or Arctic char in Iceland. Helgi spends up to 130 days per season in waders, guiding or fishing in Iceland's best salmon and Trout Rivers. The nature protection is a priority in his free time and he is spokesman for
Continental Trout Conservation foundation in Iceland
.  Protection of the trout In Iceland and good management of the fishing are a priority in his fishing life.
Kristjan Gunnarsson or Kris as we call him (Mr, Kristofferson)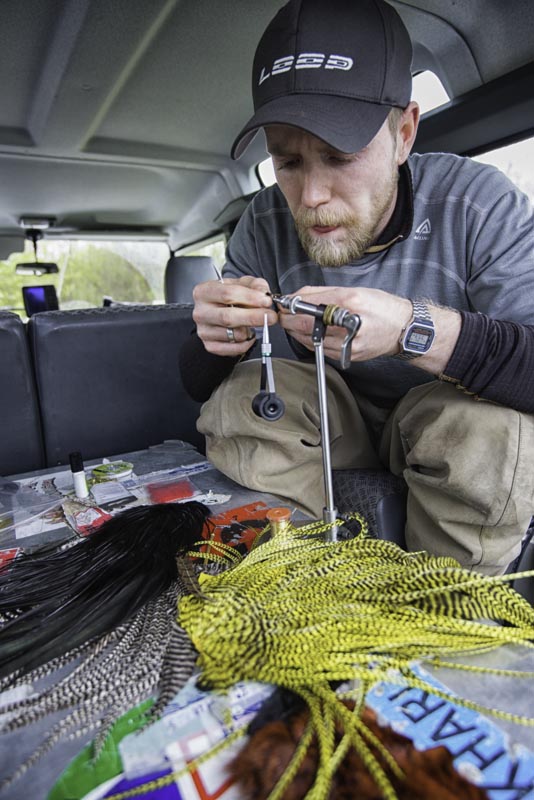 Professional fly fishing Guide/ Office Sales
Member of pro Team Loop Iceland
kristjan@fishingiceland.com
+354 868 1590
facebook profile
Age: 25 looking 40
Kristjan is the young blood on the team. He has been guiding since he was 17  and has been fly fishing since he was 12. He is a experienced fly fisher and one of the best fly tiers in Iceland. His flies are popular by many of the best guides and anglers in Iceland. Kris can give good directions for single and double handed technique. He knows the rivers and lakes better than most anglers and gives you the best chance to catch the fish of a life time. Kris is a great guide, humble and with endless passion when he gives good advices. Kris is a great chef and a fantastic guide and a great guy to share a week in Iceland with.
Haukur Böðvars or MR.BIG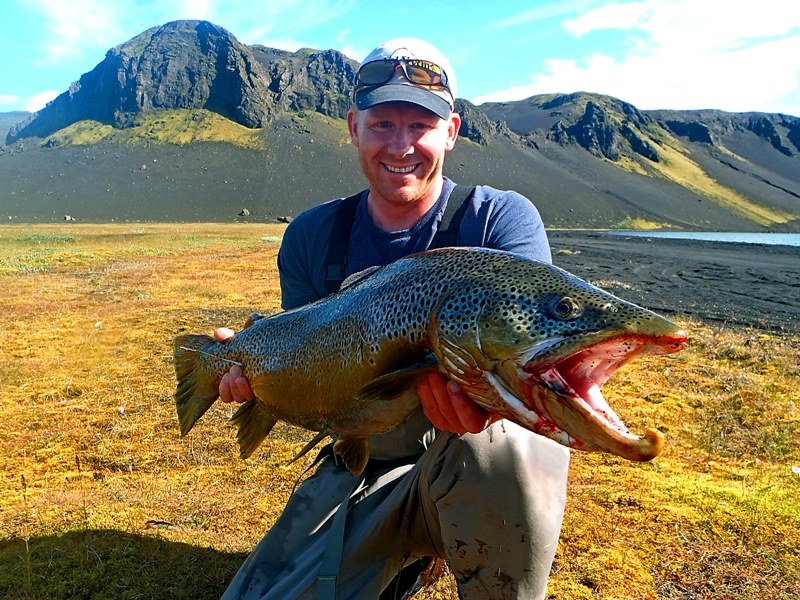 Professional fly fishing guide
Age: 
Impossible to tell
Haukur has been fishing for over 20 years and has a wide knowledge about fishing in Iceland. He's a nature child with big love for Brown trout. Last summer he landed close to 200 Brown Trout's by himself from the Lake Thingvellir and the highlands. The average weight was 5 pounds! Haukur  can make the trout bums wet dreams come true. Haukur holds today the record of the biggest trout landed in the Lakes Veidivotn in the Icelandic Highlands 8,2KG.  The big trout's are his drug and he can't get enough! If you are seeking for the trophy Trout than is Haukur your guy in the highlands
Björn Emil Jónsson( Officer Bjossi)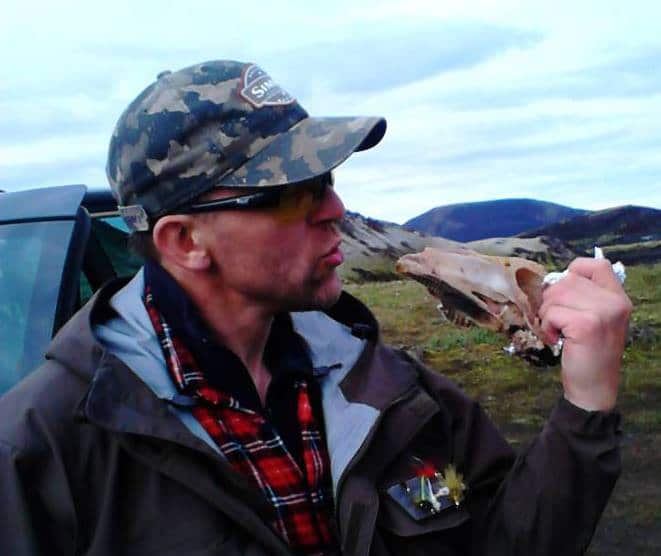 Professional fly fishing guide
Age: 44 About Björn: The police man from the Village Selfoss is one to join. When he's not arresting the bad guys he is ether fishing, guiding, tying flies or knitting. Bjössi has been fishing for over 20 years and he has landed thousands trout's.  Bjössi never gives up, he pushes you out until you catch your trophy. It's great to spend days with the officer and he makes sure that your fishing days are well spent. He is solid as a rock, GPS and fish locator in one pack.
Tight lines
Fishing Iceland-fly fishing travel
FI.ehf id.nr.660907-1730 Þingvað 43 110 Reykjavík Iceland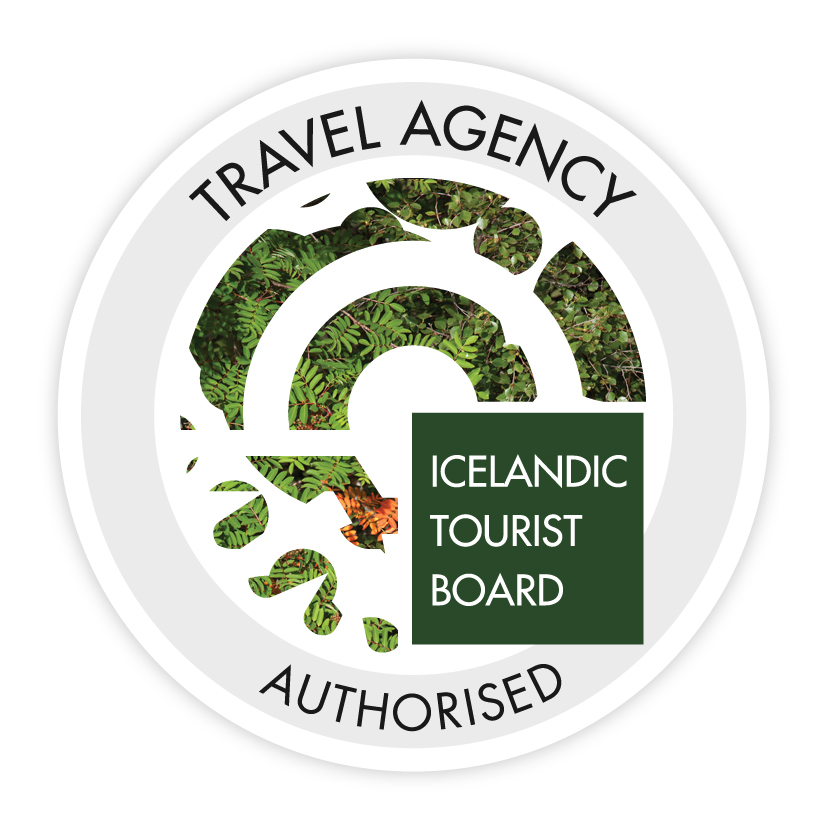 View Larger Map