Fishing Iceland offers you access to some of the best rivers to fly fishing in Iceland for Salmon & Trout
We also offer fishing day trips from Reykjavik & Akureyri
In Iceland can you find gin clear rivers where you can fish for Atlantic Salmon, Brown trout, Sea-trout and Arctic Char.  There are over 100 salmon rivers where you can fish in Iceland in all sizes and hundreds of rivers and lakes where you can fish for trout. The Rivers and lakes in Iceland are easy to access and you can always find something that you are looking for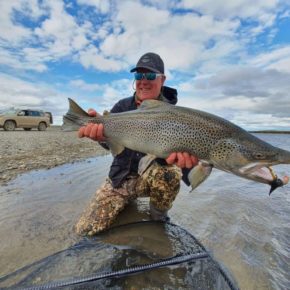 Rio Grande, Argentina
Discover the Most Beautiful Destinations in Iceland
Iceland bursts with energy and peacefulness, it is remote and wild but also cultural and full of live. From luxurious hotels and fine dining in  Iceland's animated capital Reykjavík to a remote mountain hut or a privately set up camp in the middle of nowhere-Iceland has it all!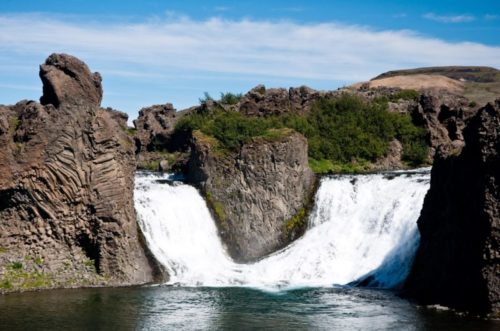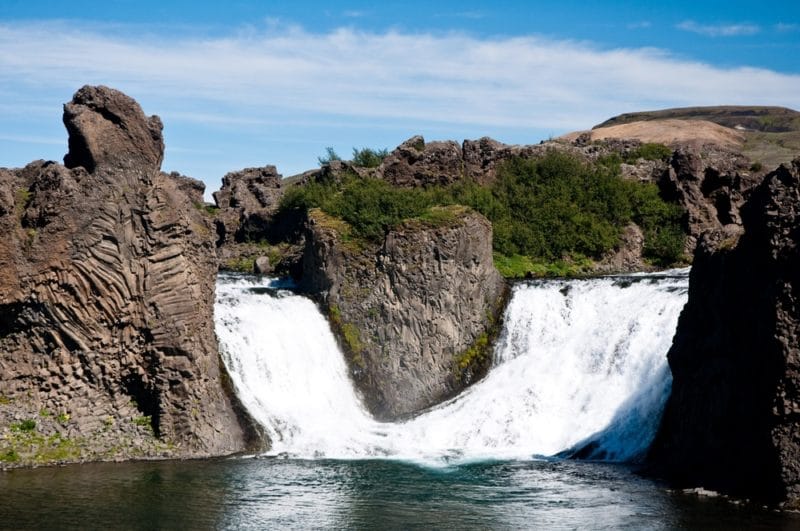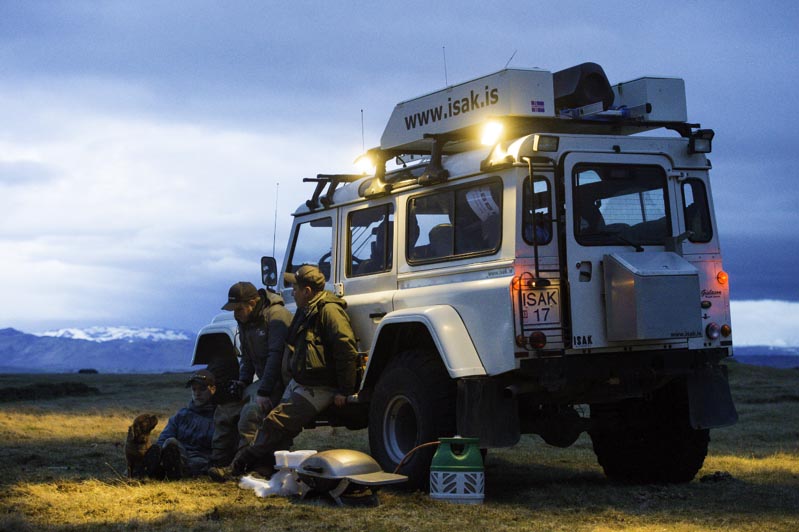 Fishing Iceland has a solid group of experienced guides. You don't need years of fishing experience to join us, we have great team of guides who are by your side the whole time and make sure you get the most from the trip.
We offer you to join us for custom made trips from 3 to 6 days or we customize the trips to fit your needs. If you have any specific requests, like different number of fishing days, day trips, combos for salmon and trout or anything else to do with the fishing can we manage that for you.
We have solid group of guides to make your fishing trip in Iceland successful and pleasurable.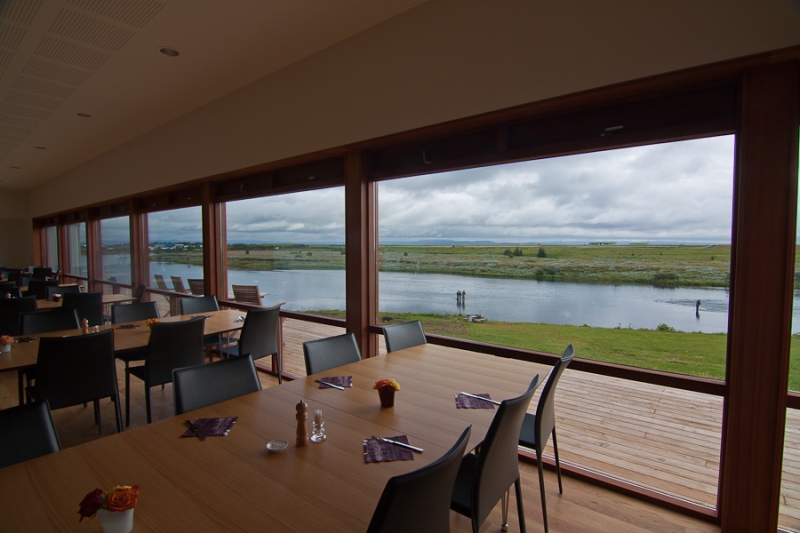 Fishing Iceland offers you to enjoy different activity's beside fishing. We can offer diving in the famous Silfra in lake Thingvellir, superjeep to glacier and horse riding as an example.
Explore Iceland fly fishing.