What to bring for fly fishing in Iceland
Communications:
GSM connection is good in most areas in Iceland even in the Highlands.
Clothing:
As the climate is extremely changeable and a wide range of temperatures and conditions can be expected, we recommend layering clothes. Anglers should be prepared with thermal underwear, fleece/soft shell jacket, and a rain jacket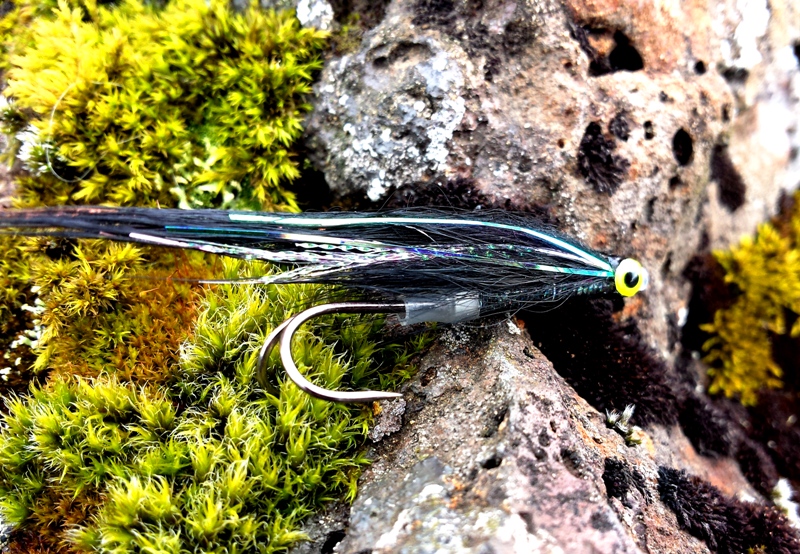 Medical Facilities:
The closest medical facility is never more than 1 hour away. Guests have the responsibility to disclose any special medical, physical, or dietary needs to the Guide ahead of time.
Waders & Boots:
Chest high breathable with studded soles are recommended. Wading belts are also strongly recommended.
Miscellaneous:
Polaroid fishing glasses, needle nose pliers or hemostats for releasing fish, nippers, camera, warm hat and sunscreen, a good waterproof bag for your day gear, bandana, and tape measure.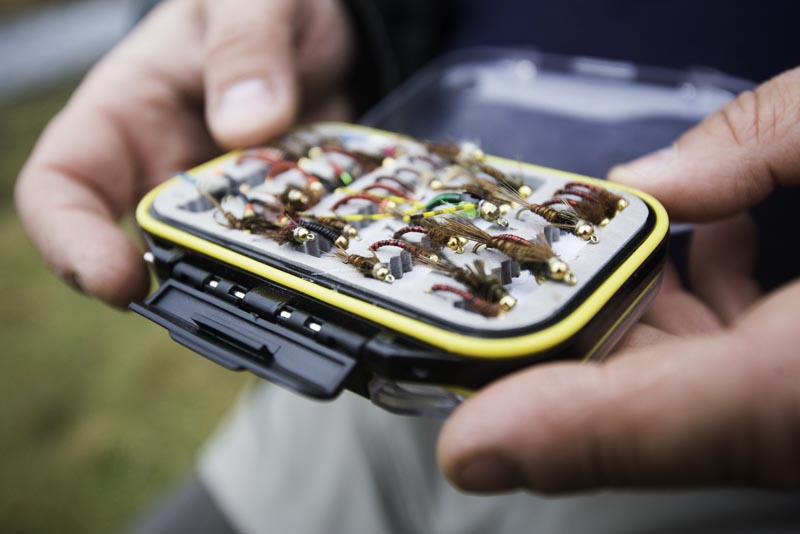 Flies: Depending on what species you are fishing see our link on what flies to bring.
Rods: For trout you will be using rods from #3 to #6 and salmon fishing from #6 to #8 some river you need double hand rods but it depends on the destination
For further information please contact us at info@fishingiceland.com