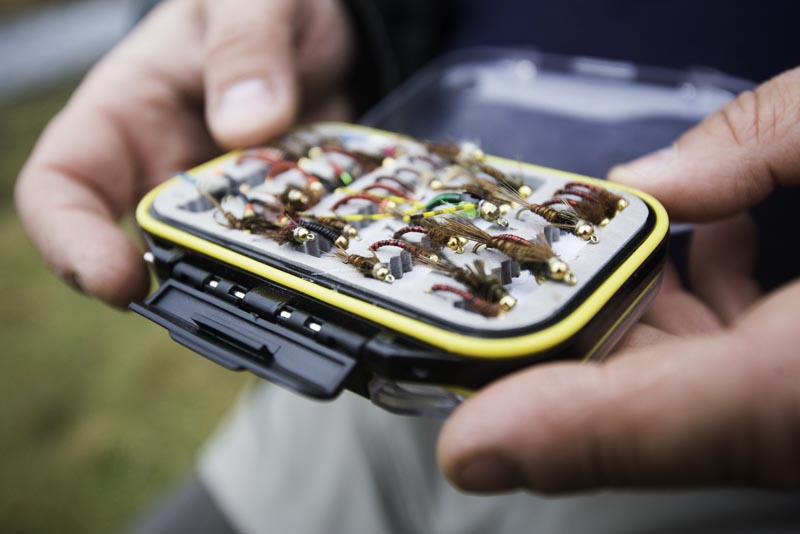 River Brúará 
The river Bruara is fantastic for Arctic Char fishing in Iceland, both landlocked and sea run. You might also get occasional Salmon
Fishing in Bruara is a great experience.  As the second largest clear water river in Iceland, Bruara is huge and slow stream, perfect for using a strike indicator and upstream fishing.
The Char in Brúará puts up a great fight and you can hook up to 2,5 kg fish
The access to the river is very good and no need to walk far for the best spots.This is the second largest spring fed river of the country. Its name is derived from a former natural stone arch across it. One of the bishops' wives at Skalholt had her chef demolish it to prevent vagrants from frequenting the seat of the bishops.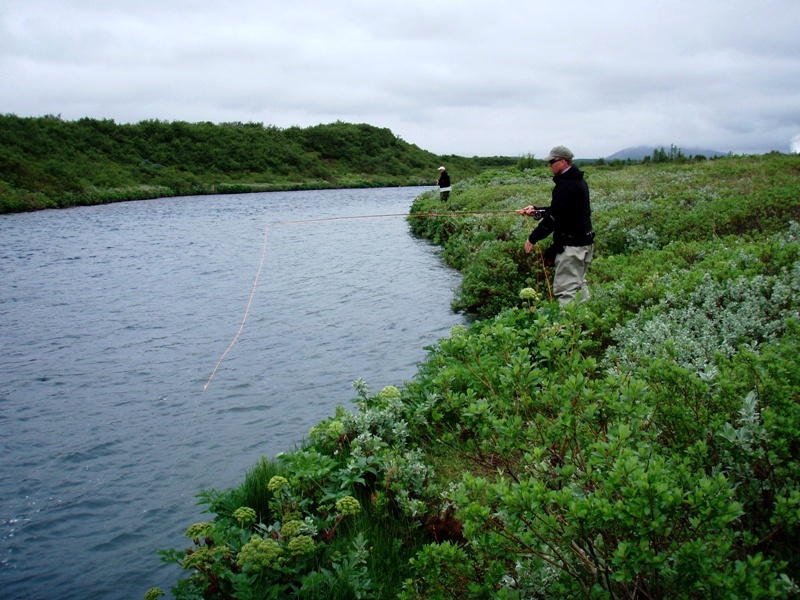 The river is about 38 km long and tributes to the glacial river Hvita. There are many good fishing spots in Bruara. One of the best beat is in the land of farm Spoastaðir, there are excellent fishing spots in that area and the catch is Sea run Char and occasional Salmon.
River Bruara
Fishing season: April 1st to Sept 15th 
Average size: 1-2 pounds.
Tackle: Single handed rods, line weight, 4-8 floating.
Access: Very good.
Distance from Reykjavík: 80km. (50 miles)
Lodging: self catering summer house,
or at one of the nearest full service hotels in the area.