Fly fishing in Iceland for trout is known for some of the best trout fishing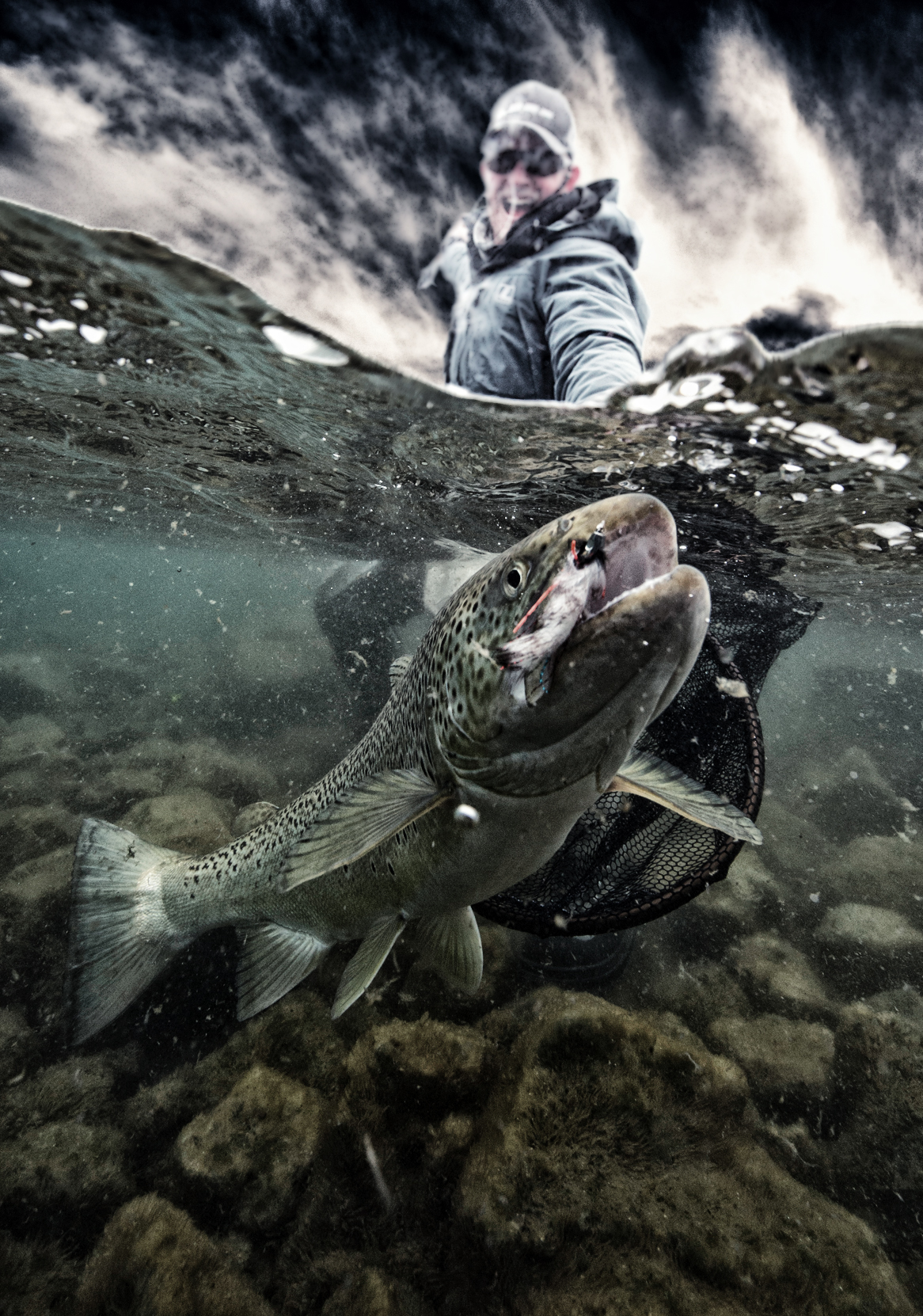 in Europe today. Most of the Rivers and Lakes in Iceland offer good Trout fishing. You can expect to catch,Brown trout, Sea-Trout and Arctic Char.
We can offer you fishing trips to majority of trout fishing all around Iceland.
The season: April 1st to October 20st
The fishing hour: 07:00 -22:00
The prime time: June to end of August.
Sea Trout: April 1st May 15th and August 15th to October 20th
The trout in Iceland can reach up to incredible size and each year is Trout's over 20 pounds landed on the fly in River Tungulaekur and Lake Thingvallavatn. In the Highlands lakes Veidivotn is the average size amazing in some of the lakes, up to 4 pounds.
Average size in Laxa in Adaldalur 2, 5 pounds and Litlaa 1, 5 pounds
The same can be said for the majority of the smaller and colder rivers. Elsewhere the fishing areas are of road and have no facilities. It is important for anglers to know what kind of fishing they are buying and what to expect so they can prepare their trip. We can ensure that anglers experience a unique fishing trip.
Please send your requires to info@fishingiceland.com
Spending your fishing holiday trout fishing in Iceland is a great way to enjoy life.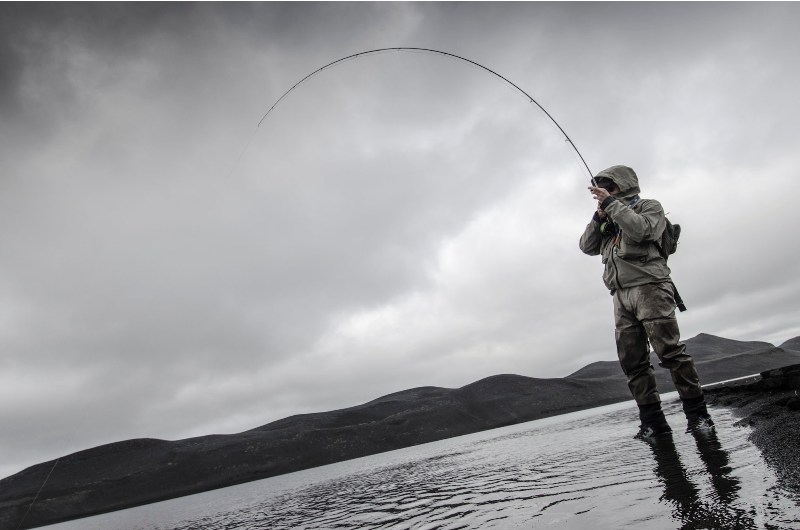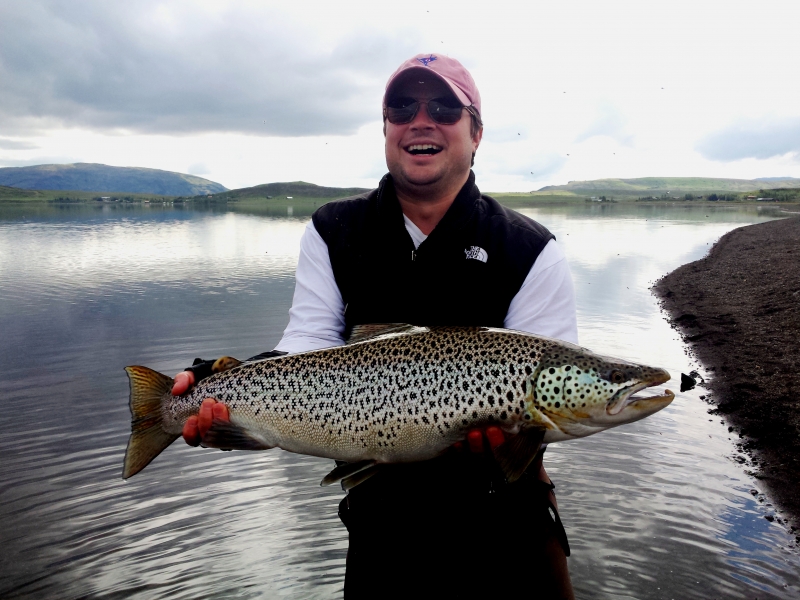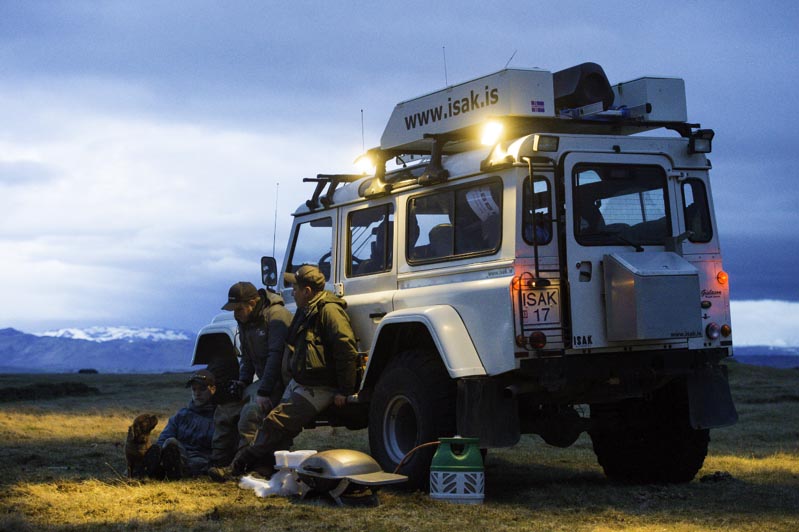 Check out the Trout Rivers we offer for 2015